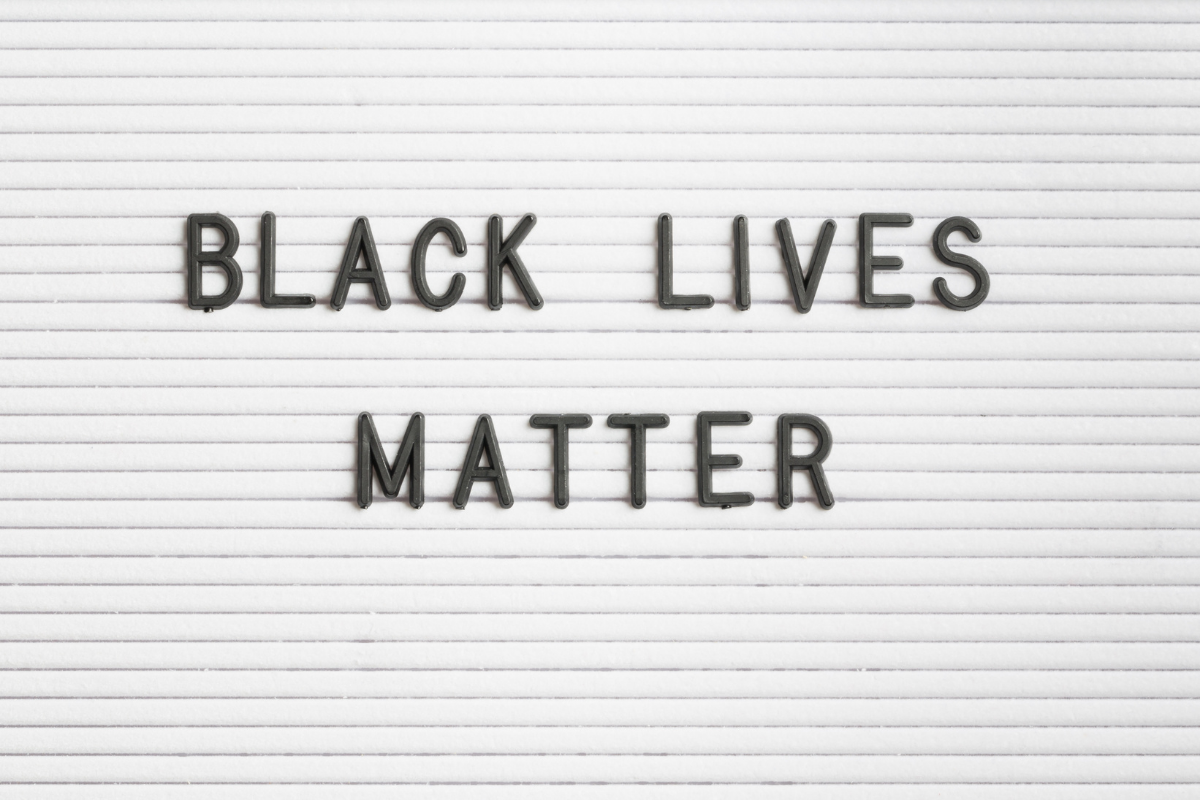 CPI unequivocally believes that Black Lives Matter. We know that parents of Black children live in fear that doing everyday things like jogging (Ahmaud Arbery), sleeping at home (Breonna Taylor), driving (Sandra Bland), watching birds (Christian Cooper), or waiting for a friend at Starbucks (Rashon Nelson and Donte Robinson) - could put their lives or their children's lives in danger.
As parents and community members, we grieve for the mothers and fathers who have mourned the unjust deaths of their Black children, young and grown. 
We stand firmly with people of color. Our commitment to diversity and equity in the work that we do is the strength of our organization. CPI supports the rights of all people to live freely, without fear, and with equal access to education, housing, justice, and opportunity. 
Many parents are wondering what they can do in their families and communities to create a safe, just society. This month's positive parenting article offers a few parenting tips and resources in response to the common question, "What can I do?" 
Learn about race, racism, and racial oppression in our country. Make this a lifelong habit because there's always more to learn or understand more deeply. This is true regardless of what race you identify with, whether you've never thought about your own racial identity, or you've studied racism all your life. Healthline Parenthood has a comprehensive list of anti-racism resources for parents and kids: https://tinyurl.com/HP-Anti-Racism-Resources
Listen to the voices of people with direct and diverse experiences. As you choose what information to pay attention to, try to expose yourself to diverse perspectives. It's important to learn about different cultural beliefs, values, and strengths, as well as everyday impacts of racism, directly from people of color who have lived those experiences. If you're not sure where to start, read Common Sense Media's suggestions about "How White Parents Can Use Media to Raise Anti-Racist Kids" (https://tinyurl.com/Media-Anti-Racist-Kids), which suggests some Black and brown people and media outlets to follow. 
Then branch out from there. It's also important to learn about what it means to be anti-racist from other White parents. Not sure where to start? Check out Rebekah Gienapp's web site for conversation starters and guides (https://www.rebekahgienapp.com/).
Talk with children and teens about race and the impacts of racism. Many adults avoid talking about race or racism with children because they don't feel knowledgeable, or they worry that acknowledging race-based differences will perpetuate racism. In reality, the opposite is true. When parents avoid talking about race or adopt a colorblind approach ("I don't see color."), they're missing an important opportunity to help children identify and understand the harmful effects of racial stereotypes, assumptions, biases (preferences), and social norms or "rules" that exist everywhere. Start these discussions at an early age and make them a regular part of your family's discussions so that kids learn to value diversity and be anti-racist. 
Some helpful resources include videos from Sesame Street and CNN's town hall on racism (https://tinyurl.com/TownHall-Racism) and The National Museum of African American History & Culture's library of tools and guides for talking with kids about race (https://nmaahc.si.edu/learn/talking-about-race). 
FINAL THOUGHTS: Martin Luther King Jr. said, "Our lives begin to end the day we become silent about things that matter." Parents: let's use our voices to denounce racism in all its forms and raise the next generation of changemakers.
This article is created by Nicole Young, the mother of two children, ages 16 and 20, who also manages Santa Cruz County's Triple P - Positive Parenting Program. Scientifically proven, Triple P is available locally through the Child Parent Institute. Our classes are listed at calparents.org/classes.