Important Coronavirus Update
At the heart of our mission at CPI is our commitment to protecting the children and families in our community. Because of this, CPI's Child and Family Counseling Clinic will be closed until April 7th.  
Therapists will be reaching out to our current clients with the option of offering remote counseling in the interim. If a client is having a mental health emergency or is in need of urgent care, we recommend you contact 911 or the Sonoma County Crisis Stabilization Unit at (707) 576-8181.
---
About our Counseling Programs
CPI's counseling programs provide comprehensive mental health services to children ages 0-18 and their families. Our individual, group, and family psychotherapy services address a wide range of childhood behavior challenges, difficult life transitions, and traumas. A multidisciplinary team of mental health professionals provides person-centered treatment designed to resolve specific concerns and help children, adolescents, and parents develop healthy functioning at home, at school, and in the community.
We provide services for:
Our Child and Family Counseling Clinic now accepts:
Private pay using a sliding scale for any child, youth, or parent

Beacon (Medi-Cal/Partnership)

Victim Assistance
Sliding scale fees, based on your income, ability to pay, and other health care coverage, are determined in consultation with a CPI Intake Specialist and can be used for any child, youth, or parent. 
Parents, family members, or caregivers are welcome to call for an appointment themselves.
Physicians, private practitioners, schools, or other public and private agencies may make referrals through our intake line.
To contact our Intake Specialist, please call (707) 284-1500.
---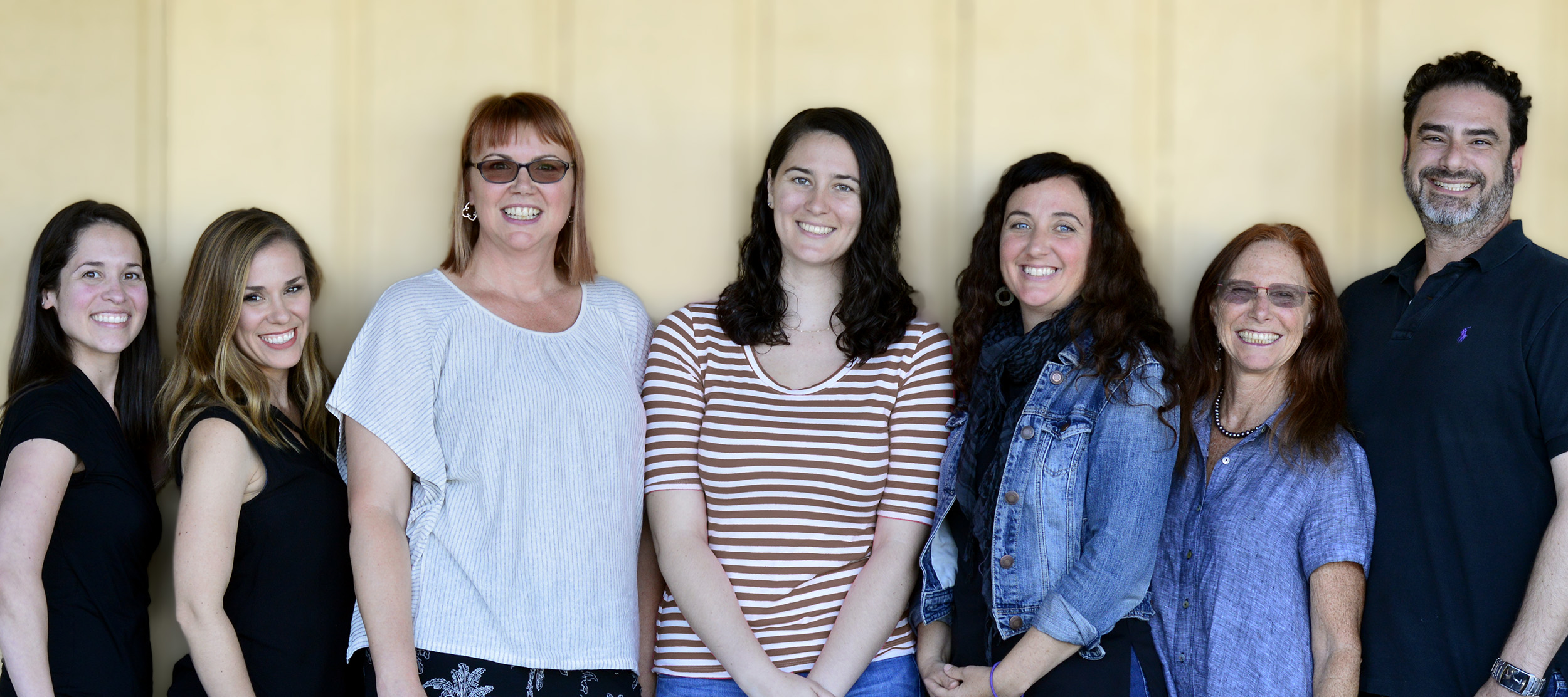 Our Child and Family Counseling Team
Clinic Manager
Child & Family Therapist

0-5 Child & Family Therapist