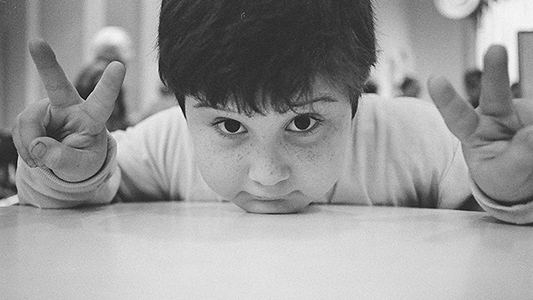 Friday, January 29, 2021
7:00 pm - 9:00 pm
Join the Child Parent Institute and Sasha Joseph Neulinger for a special OVEE watch party of REWIND followed by a LIVE Q&A with director Sasha Joseph Neulinger. The film will begin at 7:00 pm PST and the LIVE Q&A will immediately follow at 8:30 pm PST.
Don't have time to join us for the watch party? Watch REWIND before the event and join us for the LIVE Q&A at 8:30 pm. 
About REWIND
For as long as Sasha Joseph Neulinger can remember, a video camera was ever-present, his father constantly filming. But his father's camera, trained on the celebrations and frequent gatherings of a tight-knit family, was also documenting a hidden secret. It was a secret that eight-year-old Sasha could not keep. The truth sparked a media firestorm, a high-stakes court battle, and a generational reckoning. Now in his twenties, Neulinger draws upon a revealing home video archive to piece together an unflinching story of the cycles and consequences of abuse, to examine what it means to heal, and to effect positive change in the world. REWIND probes the gap between image and reality, showing both how little, and how much, a camera can capture.
---
CONTACT INFO
Anne Barron
anneb@calparents.org