The Border is an Open Wound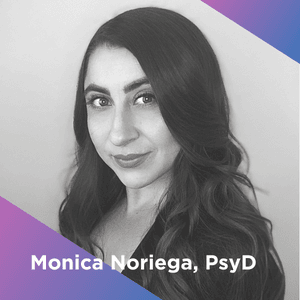 Join CPI for the important discussion about the impact of state-sponsored separations on the parent-child relationship with Monica Noriega, PsyD.
The history of parent-child separations in the United States is a long and painful one. In recent years, we have seen a dramatic increase in parent-child separations and the detention of Latinx and Afro-caribbean parent-child dyads at the US/Mexico border. Forced separations from a primary caregiver during the first 5 years of life can have detrimental consequences for the social, emotional, and relational development of young children. It is critical for early childhood and migrant justice advocates to understand how anti-immigrant policies exacerbate core developmental fears of separation among young children and their caregivers. More importantly, early childhood practitioners are needed on the front lines of the struggle for migrant justice to support families impacted by forced separations. Opportunities for community healing, mutual aid, and advocacy will be discussed.
Our Presenter
Dr. Monica Noriega is a postdoctoral fellow at the University California San Francisco Child Trauma Research Program and a consultant at On the Margins, LLC. She works in the areas of early childhood, migrant justice, perinatal trauma, and complex trauma. She specializes in the assessment and treatment of young children and pregnant persons across community mental health, home-based, and primary care settings. She also conducts forensic psychological evaluations for asylum seekers. Dr. Noriega identifies as a Chicanx transnational feminist and is bilingual in English and Spanish.