CPI Diaper Project / Proyecto de Pañales CPI
Diaper Request
---
It can be hard to make ends meet, especially in Sonoma County. No one should have to make the choice between diapers or groceries. In 2017, CPI started Sonoma County's first diaper bank and can now provide families with diapers, wipes and other baby essentials.
Do you need diapers? Please use the links below to submit your request to the CPI Diaper Project.
CPI Diaper Project Request Form
Solicitar Pañales del Proyecto de Pañales CPI
---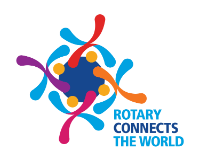 A heartfelt thanks to the Rotary Club of the Valley of the Moon, Santa Rosa, for their generous donation to the CPI Diaper Project. Their support furthers our vision to help meet the basic needs of babies and their families in Sonoma County.