Como Apoyar a su Niño/a con sus Emociones
Registro Cerrado
Como parte de la Serie Anual de Prevención de la Violencia (VPAS) 2020, CPI se ha asociado con The Violence Prevention Partnership para ofrecer esta clase.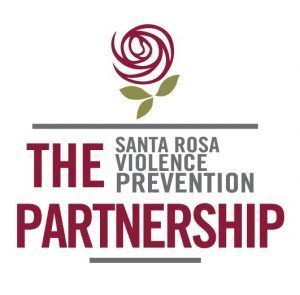 En colaboración con The Partnership, CPI da la bienvenida a las familias a nuestros talleres gratuitos. ¡Se entregarán "premios de entrada" en cada taller virtual!
Esta clase en grupo en línea hablaremos acerca de cómo ayudar a sus hijos a desarrollar habilidades para manejar sus emociones y cómo usted puede promover estas habilidades.
Fecha limite de registro: La inscripción a la clase se cerrará 24 horas antes del inicio del curso. Si desea unirse a la clase después de que se cierre la inscripción, comuníquese con nosotros con la información que se proporciona a continuación.