Mindfulness
Registration Closed
As part of the Violence Prevention Annual Series (VPAS) 2020, CPI is partnering with The Violence Prevention Partnership to offer this class!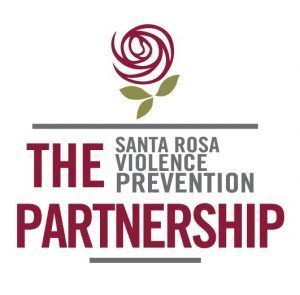 In collaboration with The Partnership, CPI welcomes families to our free workshops. "Door prizes" will be given at every virtual workshop!
This group uses the principles of the Center for Mind and Body Medicine to reduce stress and cultivate balance. Discover and learn some self-care techniques that will allow you to be more mindful and healthy in this often confusing and chaotic world.
Registration Deadline: Class registration will close 24 hours before the beginning of the course. If you have any questions about joining the class after registration has closed, please contact Trinell Meyer, contact information below.