Criar, Cuidar y Guiar Sin Estrés
Regístro Cerrado
Como parte de la Serie Anual de Prevención de la Violencia (VPAS) 2020, CPI se ha asociado con The Violence Prevention Partnership para ofrecer esta clase.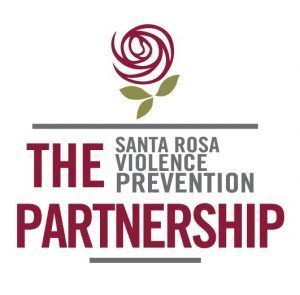 En colaboración con The Partnership, CPI da la bienvenida a las familias a nuestros talleres gratuitos. ¡Se entregarán "premios de entrada" en cada taller virtual!
Todos experimentamos periodos de estrés en nuestras vidas, y tener estrategias para disminuirlo son necesarias, especialmente cuando somos padres. Esta clase impartirá información acerca de cómo la paternidad se ve afectada cuando los padres están bajo estrés. Los padres aprenderán estrategias positivas para manejar el estrés y así proveer una paternidad positiva, con amor, y sin gritos en estos tiempos difíciles.
Fecha limite de registro: La inscripción a la clase se cerrará 24 horas antes del inicio del curso. Si desea unirse a la clase después de que se cierre la inscripción, comuníquese con nosotros con la información que se proporciona a continuación.