The Science and Power of Hope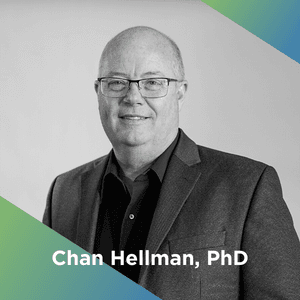 Join CPI for an inspiring presentation from Chan Hellman, PhD, about how hope has emerged as one of the top factors leading to our capacity to thrive.
This will be a presentation in English with simultaneous interpretation in Spanish.
This presentation will look at closely at the science and power of hope as a psychological strength in our ability to cope with traumatic experiences and describe simple evidence based strategies to increase hope for both children and adults.
Our Presenter
Chan M. Hellman is a professor of social work at the University of Oklahoma and Director of The Hope Research Center. He has written more than 150 scientific publications and has presented at numerous national and international conferences worldwide. Chan also presented his work on hope with TEDx in May of 2021. Chan's research is focused on hope as a psychological strength helping children and adults overcome trauma and adversity. This research informed the development of the "Hope Centered and Trauma Informe" training program. Chan is the co-author of the award-winning book "Hope Rising: How the Science of Hope Can Change Your Life" with his co-author Casey Gwinn published by Morgan James. As a result of this work, Chan was one of five invited workshops for Jane Goodall's Global Hope Summit that will occur in November, 2021.