Letting Your Light Shine: How to Become Beacons of Hope in Times of Inequity and Trauma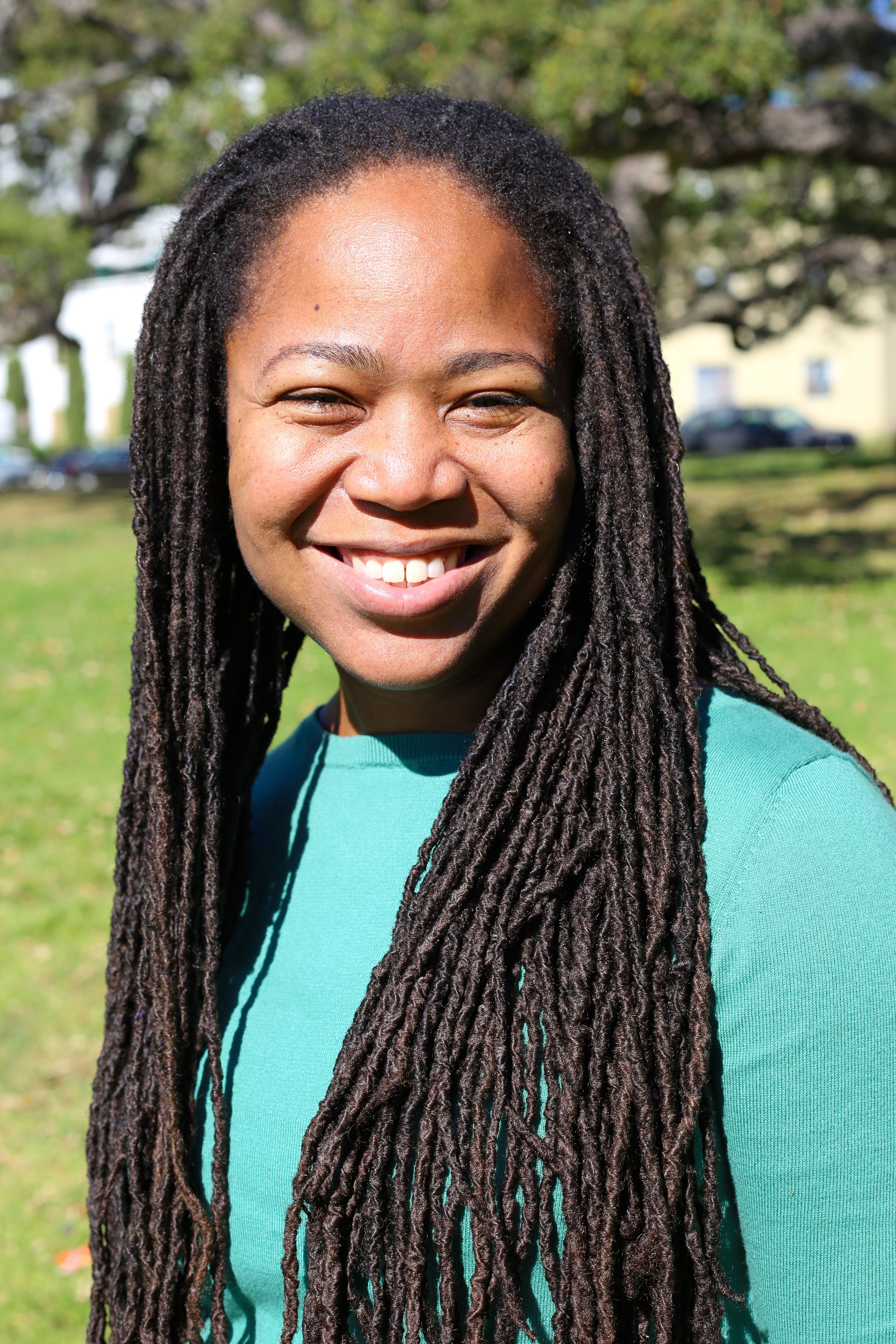 This will be a bilingual presentation in Spanish and English with simultaneous interpretation in Spanish.
Join us on Thursday, May 20, from 3:30 pm - 5:00 pm, to hear from Taquelia Washington, LCSW, as we explore vicarious trauma, compassion fatigue, and self-care.
Most people that enter into the helping profession are called to do this work from a deep place of wanting to improve the lives of others. This type of work is often times undervalued in society and can come at a cost to oneself. This is particularly true during times of great inequality and trauma. Now more than ever, it is crucial that society's helpers find ways to take care of themselves so that their inner light can shine even brighter for those in need. This webinar will take participants on a journey of reconnecting with their own needs so that they can strategize self-care practices that will lead away from burnout and toward a more sustained way of being a helping professional. Participants will leave the webinar feeling empowered and inspired.
About Taquelia Washington, LCSW
Taquelia Washington is a Licensed Clinical Social Worker and holds her Pupil Personal Services Credential. She is the founder of EmpowerMe! Services. Through this business, along with a team of subcontractors, she provides supervision to aspiring mental health professionals, teaches workshops designed to help those in helping professions provide more culturally inclusive and trauma informed services, facilitates courageous conversations as requested by a variety of organizations, and provides leadership coaching. Additionally, she offers consultation to help support the development of culturally inclusive services and systems of care. You can learn more about her work at: www.empowermeservices.com