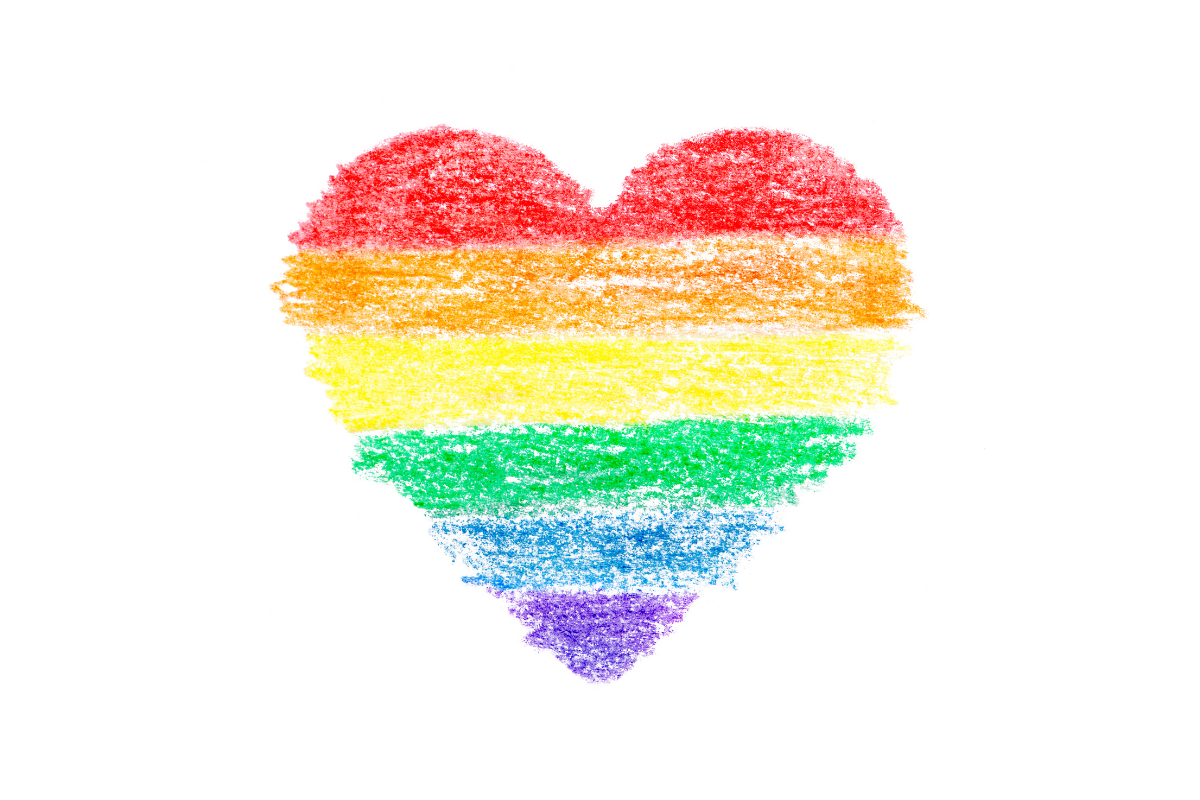 Our Sonoma County community is under more stress than ever – caught between weeks of shelter in place orders due to COVID19 as well as massive social unrest. Even though the stress can be debilitating, we have an obligation to take this opportunity to stand with and for people under siege. 
For the past 42 years, CPI has met the needs of the community in challenging times. Our mission has focused on working with families with past trauma histories, struggles with mental health issues, substance abuse, homelessness, and recovery from catastrophic fire storms. We are currently facing a huge social and economic upheaval being experienced by local families due to the shutting down of child care facilities and businesses, resulting in the loss of support and income. Our commitment to diversity and equity in the work that we do is the strength of our organization. More urgently than ever, our clients need us to help them stay safe and grow strong.
As we move through this time of crisis, the violence and systemic abuses inflicted on the black men, women, and children in our country has become a magnifying glass exposing the hidden inequities within our own community. CPI stands firmly in support of the rights of all people to live freely, without fear, and with equal access to education, housing, justice, and opportunity. 
We stand firmly with people of color and in celebration of the essential gifts, talents, and contributions they bring to our diverse community.
Vulnerable children and families are suffering during this time and we stay dedicated to the fight against the violence and mistreatment of children. As an agency dedicated to the safety and well-being of children and families, we are compelled to act, and so we are offering the following free services during this time for all families.
John Evans                                                     Robin Bowen
Board President                                             Executive Director
Approved by CPI Board of Directors
---