2020 Mom: Maternal Mental Health Forum Webcast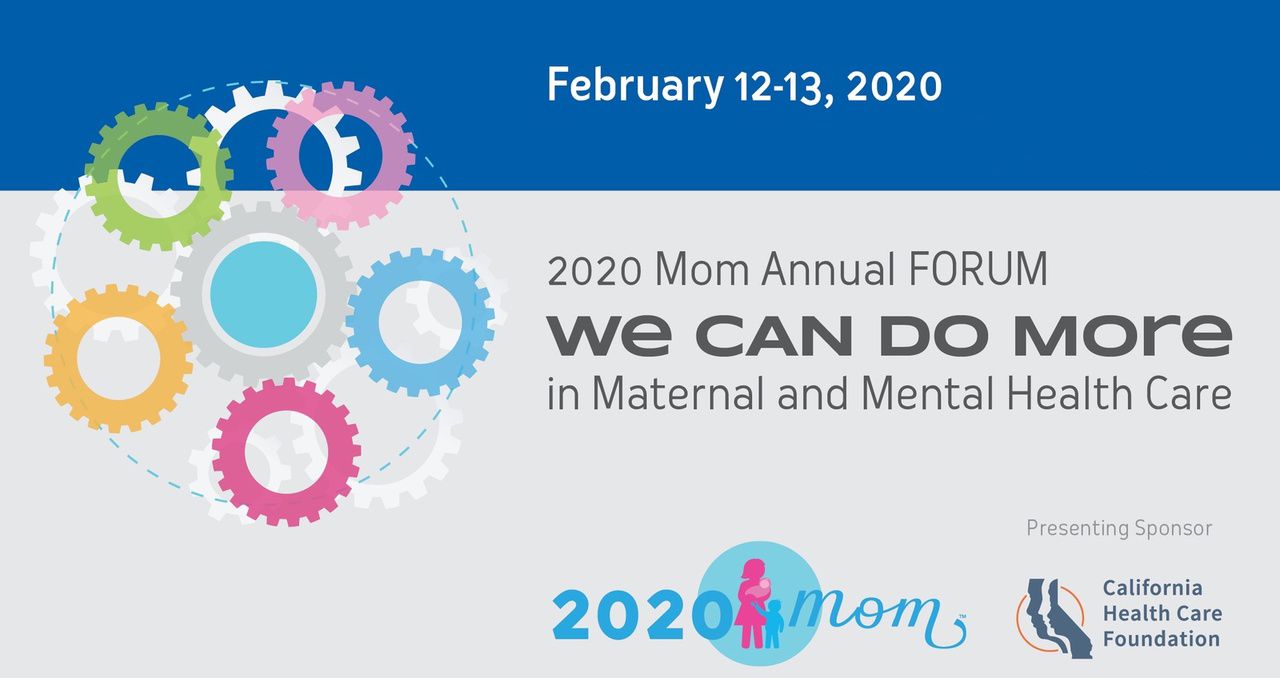 Join the Child Parent Institute on February 12 & 13, 2020 for the live webcast of the 2020 Mom Annual Forum!
Two-Day Webcast: February 12, 8:30am - 5:00pm | February 13, 8:30am - 3:30pm
Location: Child Parent Institute | 3642 Standish Avenue, Santa Rosa
Cost: $30 per person, per day
Networking lunch provided each day of the webcast.
Over the course of the two-day webcast, contemplate new research, learn about successful strategies and impactful programs, and discuss emerging ideas in pregnancy-related mental health care.
Enjoy a networking lunch and to help grow your community. Together, we will discuss pathways to improving access to treatment, detection, and early intervention through policy and advocacy.
Registration for the webcast is now open! Seating is limited.